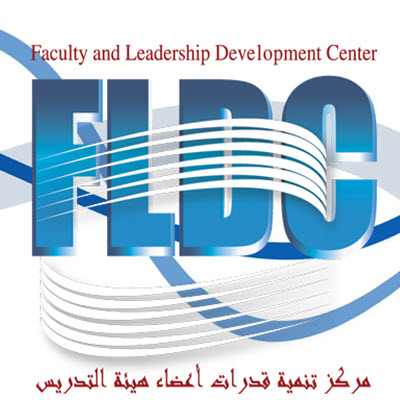 News Date : 2015-04-30 15:27:29
When recording sessions for promotion takes into account the selection of new courses have not been attending before for any degree precedent.

Keeping in mind that the course of effective communication skills equivalent to course communication skills in different learning styles.

The course of the international publication of scientific research course equivalent scientific writing and publishing internationally.

The course time management and meetings draw course time management and the pressures of work.

The project preparation cycle of competitive research funding equivalent course economics of marketing and research funding.