Terms of the day cross the compensatory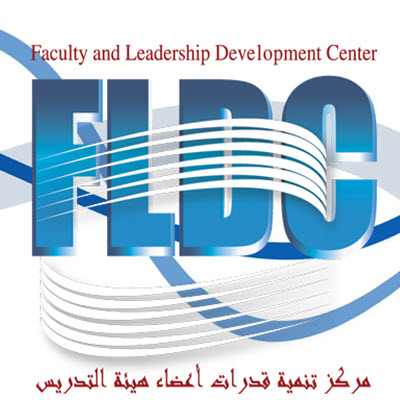 News Date : 2014-03-31 15:24:03
For the masters of the trainees who did not pass the specified number of hours of the training program, they must attend a compensatory day or part of a day to complete the prescribed number of hours of training and then receive the certificate.


Is compensated for a day or part of a day with the same program and the same day that his presence is not whether the second day of the program or the third.
Visit the site to follow up on the descent of the course and attendance for the center in the day to be compensated is not required to attend today's book on the site of compensatory.